Blog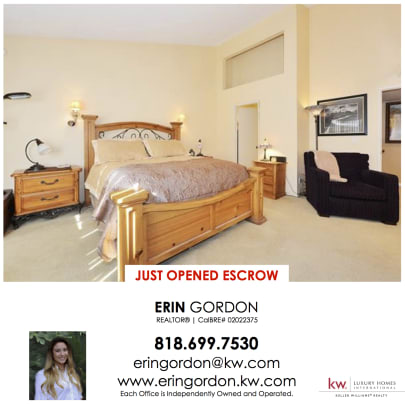 Posted May 3, 2017
Just Opened Escrow
Got my clients the perfect home to start their family!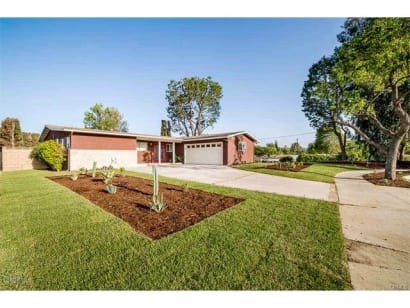 Posted April 20, 2017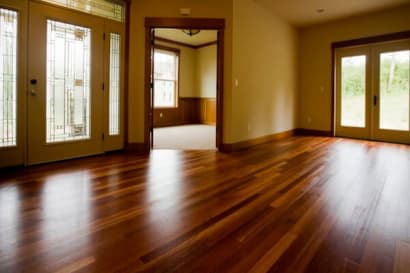 Posted March 16, 2017
5 Tips for Buying a Home
Looking to buy a home? Here are five essential tips for making the process as smooth as possible. Get your finances in order. Start by getting a full...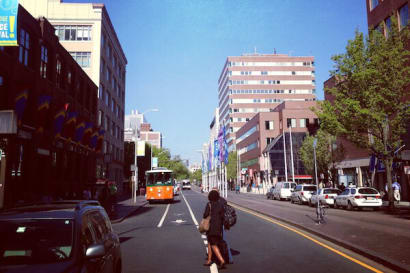 Posted March 16, 2017
Relocating to the Big City
Moving from a small town or suburb to a large city can be an intimidating proposition. Here are a few tips to help make your move as painless as...